Join Dr. Ralph Wilson, Jim Sterne and I, as we explain in this 7 minute video what "continuous incremental improvement" means and how to get started with it.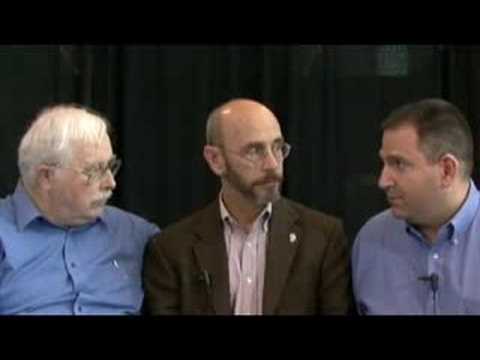 What obstacles do you face in getting your organization to adopt a continuous optimization process? Do they need to see more success stories like these?
Editors Note: If you want to learn more about marketing optimization and meet Ralph, Jim and Bryan, register for the eMetrics Marketing Optimization Summit in Washington DC, October 20-23rd. If you want, you can use discount code FN10 for a 10% discount.