Great copy communicates the emotional truth of your message; mediocre copy simply conveys information.  Want to see the difference between the two approaches?  Watch this video: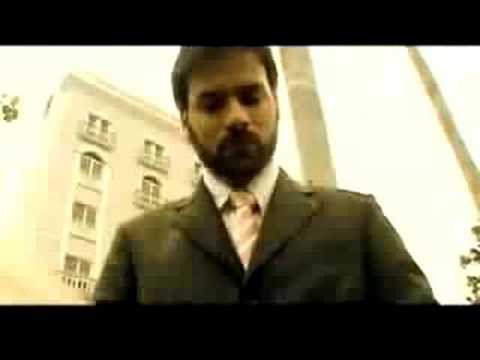 Copywriters worry about nuances, mental images, and word associations because the emotions behind your words matter.  Never let anyone tell you different.
*Hat tip to Jim Anderson for sending me the video link.
P.S. If you like this post, be sure to read my follow-up analysis.