With the cost of travel going up and budgets getting squeezed we know not everyone has the opportunity to attend all the great conferences we have the honor to be invited to attend and present at. That's why we put together a full day online curriculum for you to take advantage of.
9:00 am – 9:20 am
Seth Godin on how to get your ideas to spread: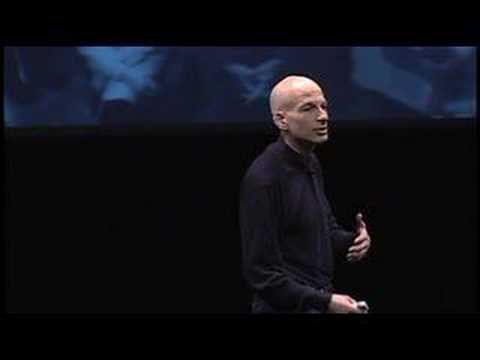 9:30 am – 10:00 am
Avinash Kaushik on how to create a data driven culture: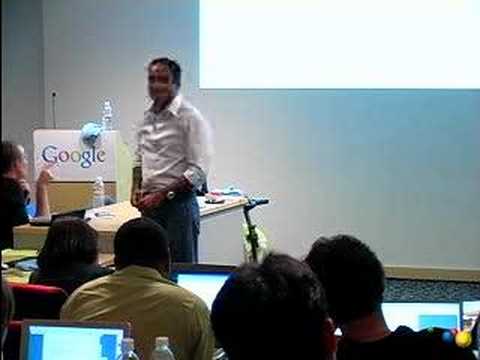 10:00 am – 10:10 am
Mike Grehan on the future of Search.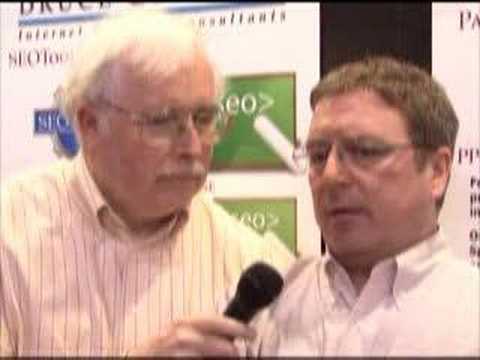 10:11 am – 10:15 am
CommonCraft on social media in plain english.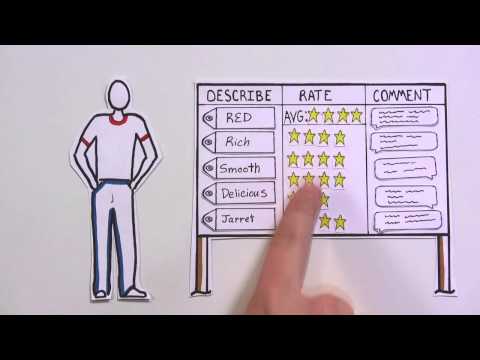 10:15am – 10:30 am
Please take a 15 minute networking break. Find some great people on twitter or friend some fine people on Facebook. On twitter you can follow me @TheGrok or on FaceBook @Bryan Eisenberg.
10:30 am – 11:10 am
Doug Mack, Carrie Johnson, David Daniels on Web 2.0 and what it means for retail from Shop.org.
Click here to view this presentation.
11:10 am – 12:00pm
Mitch Joel & Carrie Johnson on Social Shopping: How to Learn to Stop Worrying and Love Customer Control
Click here to view this presentation.
12:00pm – 1:00pm
Enjoy your lunch break.
1:00pm – 1:20pm
Ze Frank on …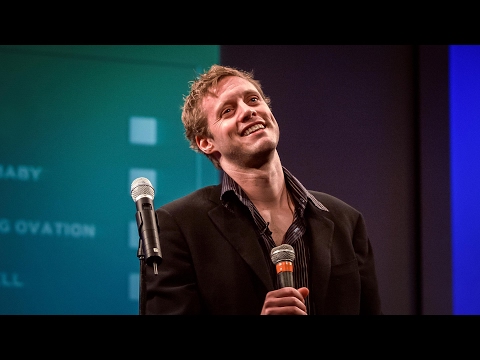 1:30pm – 1:45pm
Gary Vaynerchuk on building personal brand within the social media landscape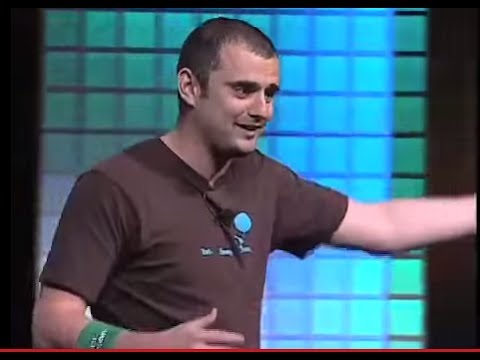 1:45pm – 2:00pm
Rand Fishkin on SEO for branding and blogging for higher rankings.

SEOmoz Whiteboard Friday-SEO for Branding from Scott Willoughby on Vimeo.
——————————-

SEOmoz Whiteboard Friday-Blogging for Higher Rankings from Scott Willoughby on Vimeo.
2:00pm – 2:05pm
Chris Anderson on Free! why $0.00 is the future of business.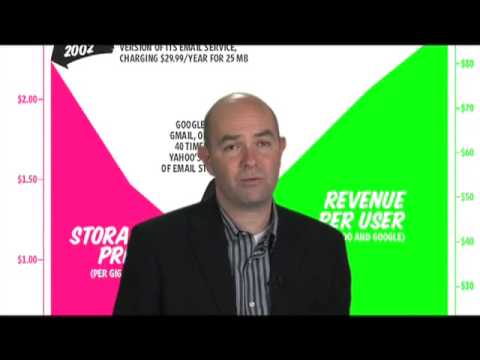 2:05pm – 2:50pm
Bill Tancer on Click: What Millions of People Are Doing Online and Why It Matters.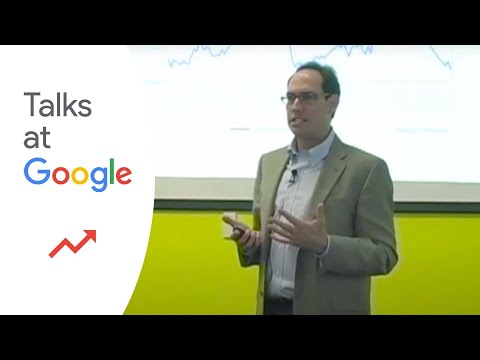 2:50pm – 3:00pm
Chris Brogan on new media's necessary evolution for progress. Rated R for language.
3:00pm – 3:30pm
Please take a break and speak to some real people
3:30pm – 3:35pm
Andy Beal on how to monitor your competitors.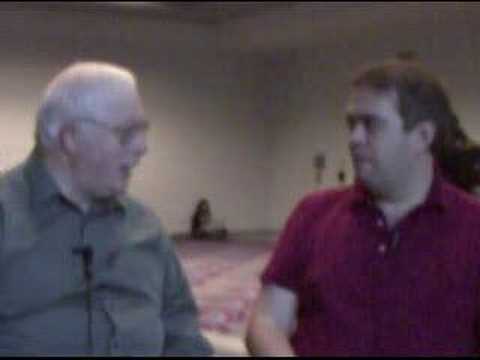 3:35pm – 4:30pm
Adaptive Path staff on customer experience and how it integrates with marketing efforts.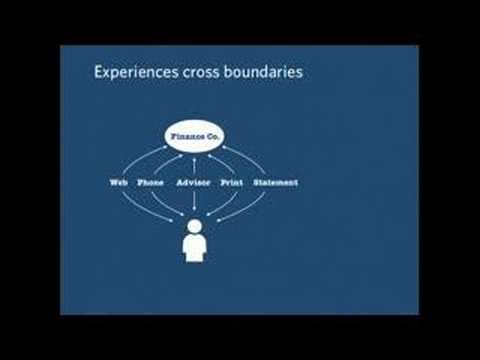 4:35pm – 4:45pm
Chip Heath on making ideas stick.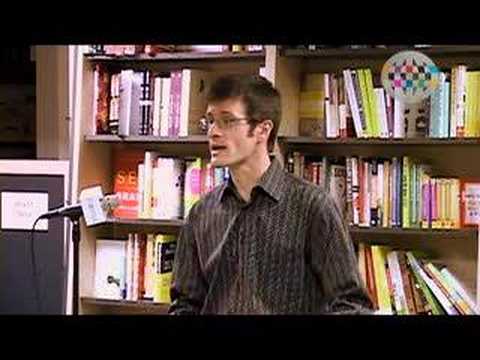 There were several topics we wanted to include but didn't make it in because either;  there we no presentations of it online, we weren't thrilled with the content available, or Iweran out of time in trying to keep this virtual conference to one day.
Some of the important topics we wanted to cover:
1. the importance of good copywriting online
2. comparing search, display, ppc, cpm, cpa, etc.
3. creating efficiencies in your marketing
4. marketing in a recession
5. Integrated Brands & Interaction: connecting your online to your offline channel
6. preparing your organization for social media
7. why organization must adopt a continuous improvement process for their marketing efforts
What topics would you like to have seen?
P.S. We made the decision to leave any of our presentations/interviews out of the agenda to eliminate any bias, but if you want to watch some of our presentations, here you go:
1. How to get your organization to start testing
2. How to use personas to increase sales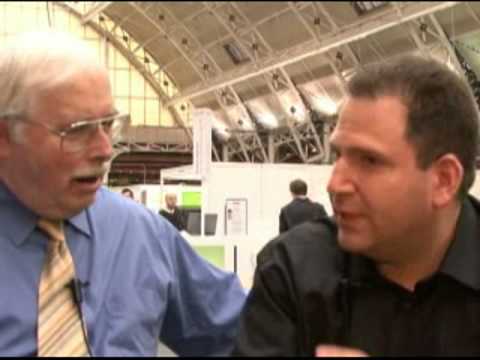 3. Using Persuasion Architecture to improve your online results