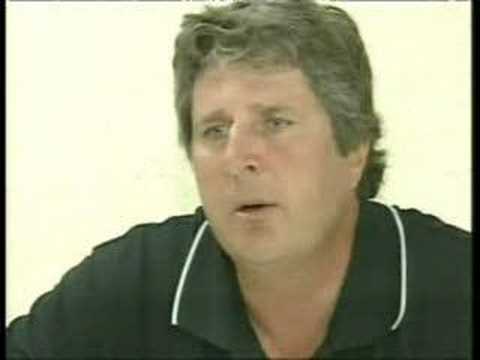 When Michael Lewis wrote his article on Coach Leach and the Texas Tech Football program, that program was known as an offensive powerhouse that relied on sheer scoring power to outgun opponents.  Its defense wasn't mentioned in that article, and one can only guess the omission was intentional.  Just look at their game results against Texas and OSU for 2005-2008:
What you can see is that up to 2007, Texas Tech continually increased it's offensive scoring, but to mixed results – because Texas and OSU still outscored them.  Texas Tech's defense was losing these big games.  So immediately following his team's 2007's bitter loss to OSU, Coach Leach changed defensive coordinators.
And after that, well, you can see for yourself: Texas Tech is undefeated this season and the major game-changing difference in their match-ups against Texas and OSU wasn't the ability to score more points, but to hold those other teams' offenses to significantly fewer goals.
So what does this have to do with Web Optimization?
In tougher times, most companies reinforce their strengths; doing what's worked well before.  But few are really willing to look at their organizational assumptions and weaknesses head-on.
In terms of web optimization for hard times, it might not be just a matter of improving website performance, it might be a matter of changing the offer.  Or changing the emotional appeal behind the offer.  Or the guarantees and risk-reversals that you're using.
Roy Williams has addressed this issue over several Monday Morning Memos and I think his analysis and advice has only grown more relevant as the months have passed by:
So what about you and your Website: are you looking beyond what you've always done well?  What assumptions are you changing and what competitive weaknesses are you looking to shore up?