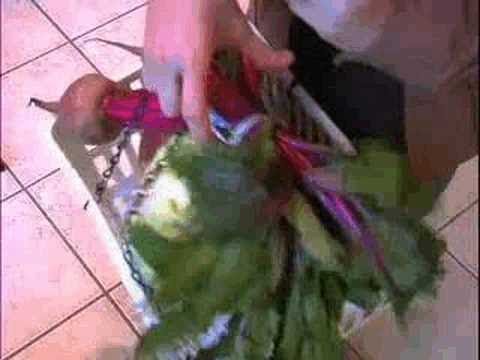 In my last post, I made use of a brick and mortar analogy to the current online behavior of some e-commerce Websites, and even recommended the use of those analogies when analyzing online persuasion strategies.
And since at least a few readers responded positively to the idea, I thought I'd share one of Get Elastic's videos  dramatizing exactly one of those analogies, as well as sharing a link to their whole series.
So welcome to The Crazy, Messed-up World of E-commerce!
And if you haven't already bookmarked Get Elastic's blog, go ahead and do that now.