Do yourself a favor and DON'T watch all of this video right off the bat.
Just watch the first 20 seconds of this ad and then pause it (don't worry, I won't spoil the ending for you).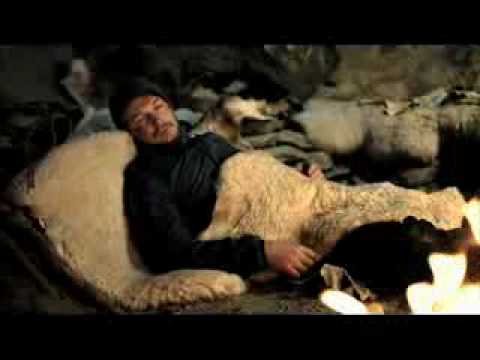 Now, how do you feel.  How much emotional punch did the scene carry?
OK.  Now restart the video and watch it through to the end.
****Gratuitous space strategically placed so as to avoid any plot spoilers *****
**** Keep Scrolling *****
****More Gratuitous space  *****
****Almost there ****
So even…
...continue to read "The Princess Bride, Frame Switching, and Kick-butt Ads"