The eMetrics Marketing Optimization Summit is right around the corner, on October 14 – 17 in Washington D.C. It is THE event for web analytics for schmoozing other professionals interested in optimization.
Here is some video footage of my presentation from the last eMetrics Summit San Francisco this May. Maybe this short clip will wet your appetite for the event and perhaps even get you thinking about optimization and the opportunity cost game.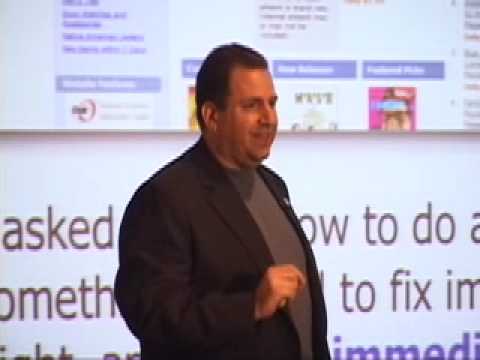 swfobject.embedSWF("http://www.youtube.com/v/NX2CZYDRb6s&rel=0&fs=1&showsearch=0&showinfo=0", "vvq-1072-youtube-1", "425", "355", "9", vvqexpressinstall, vvqflashvars, vvqparams, vvqattributes); …
...continue to read "Why We Teach Analysis Without the Analyst"