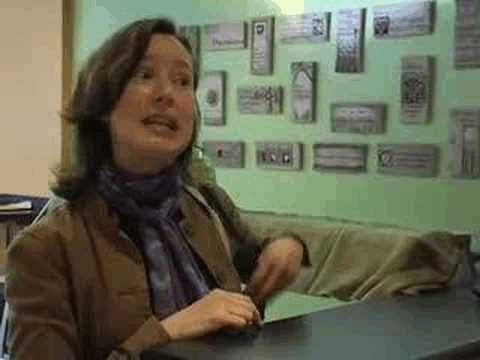 Get Elastic's recent post on reducing friction kicks butt – providing incredibly clear explanations of too-common Website flaws along with great examples of how to do it right.  I wish I wrote it.  Not only did the article reduced me to green-faced envy, but many of the post's links pointed to further "must reads."
Do yourself a favor and go read it now.
swfobject.embedSWF("http://www.youtube.com/v/M0j019xNXhg&rel=0&fs=1&showsearch=0&showinfo=0", "vvq-2452-youtube-1", "425", "355", "9", vvqexpressinstall, vvqflashvars, vvqparams, vvqattributes);
...continue to read "Instant Clarity on Common Website Problems"